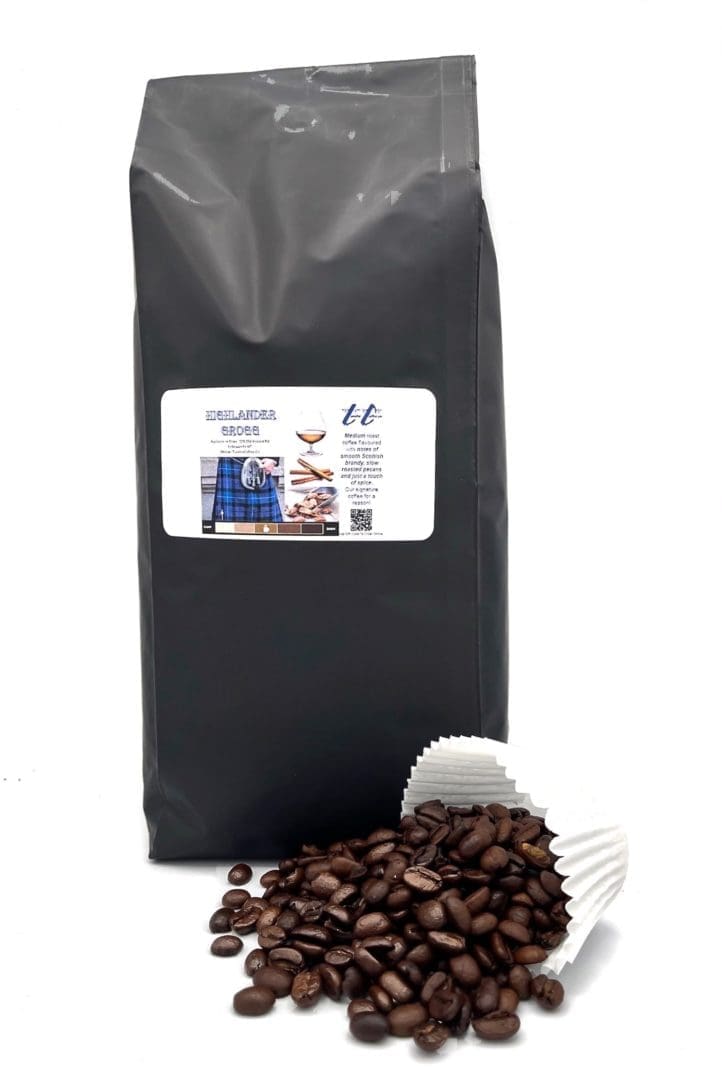 At Tundra Transfer, we understand that the world of coffee is constantly changing. We do our best to adapt by bringing in new Canadian roasted coffee while keeping the fan favourites stocked, such as our infamous Highlander Grogg beans. Although, coffee beans are not the only thing we carry. We also carry a variety of K-Cups, portion packs, instant coffee, and compostable Kienna pods.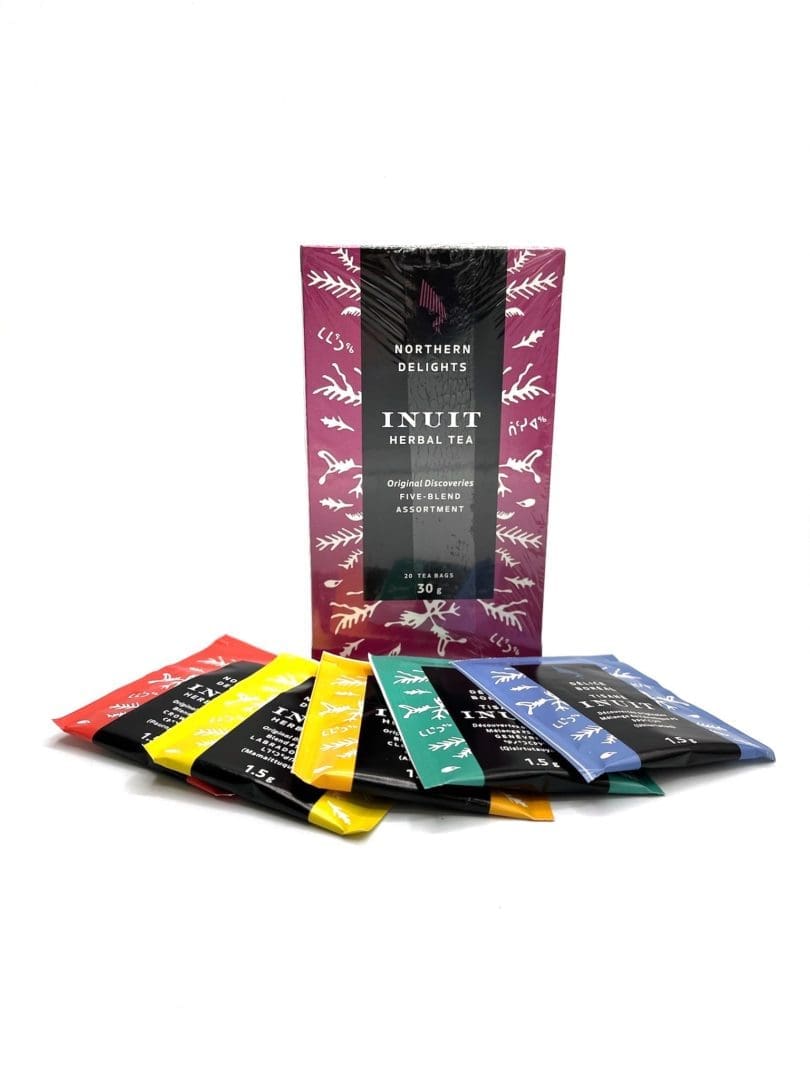 Not a coffee drinker? Not a problem, because Tundra Transfer offers a wide variety of tea. There is an entire wall in our shop dedicated to a variety of loose leaf teas, but don't fret we do have individually packaged teas as well. Try out some of the Inuit Tea; it's delicious and made in the north by people of the North!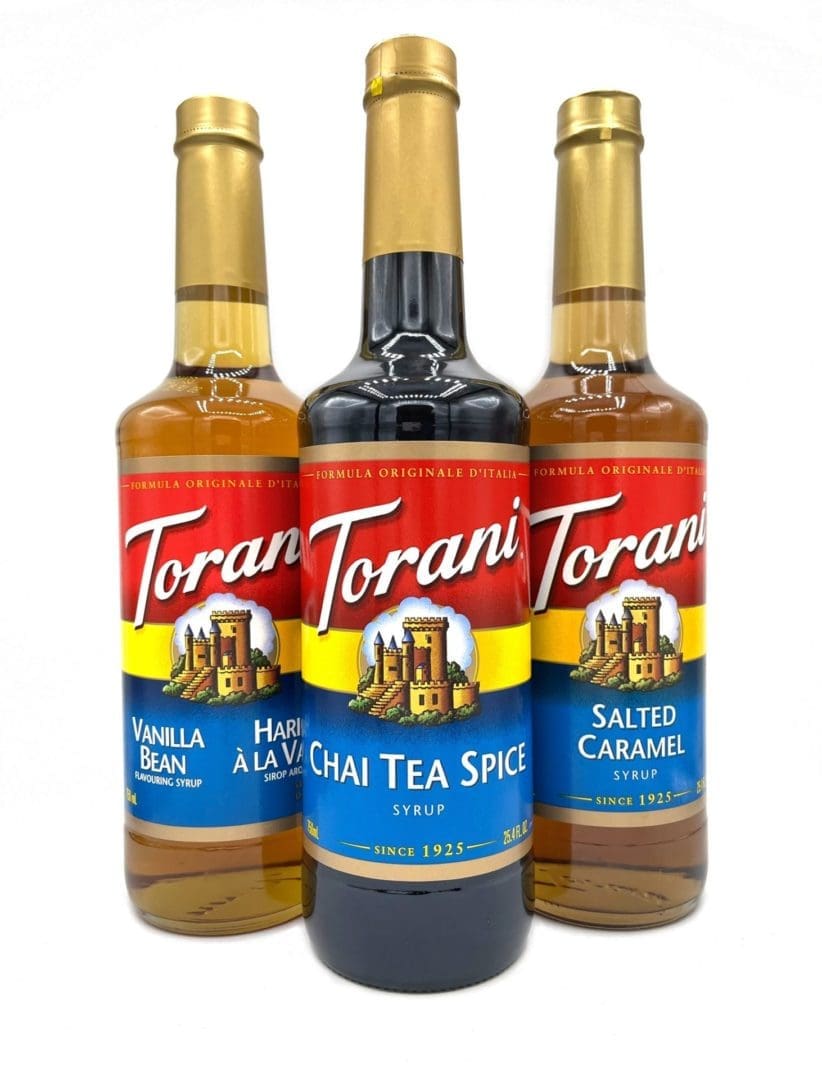 There is no need to worry if you need to add a little something to your tea or coffee. We carry everything from sweeteners to creamers to a number of Torani syrups: classic and sugar-free. Just check out the additives section of our store!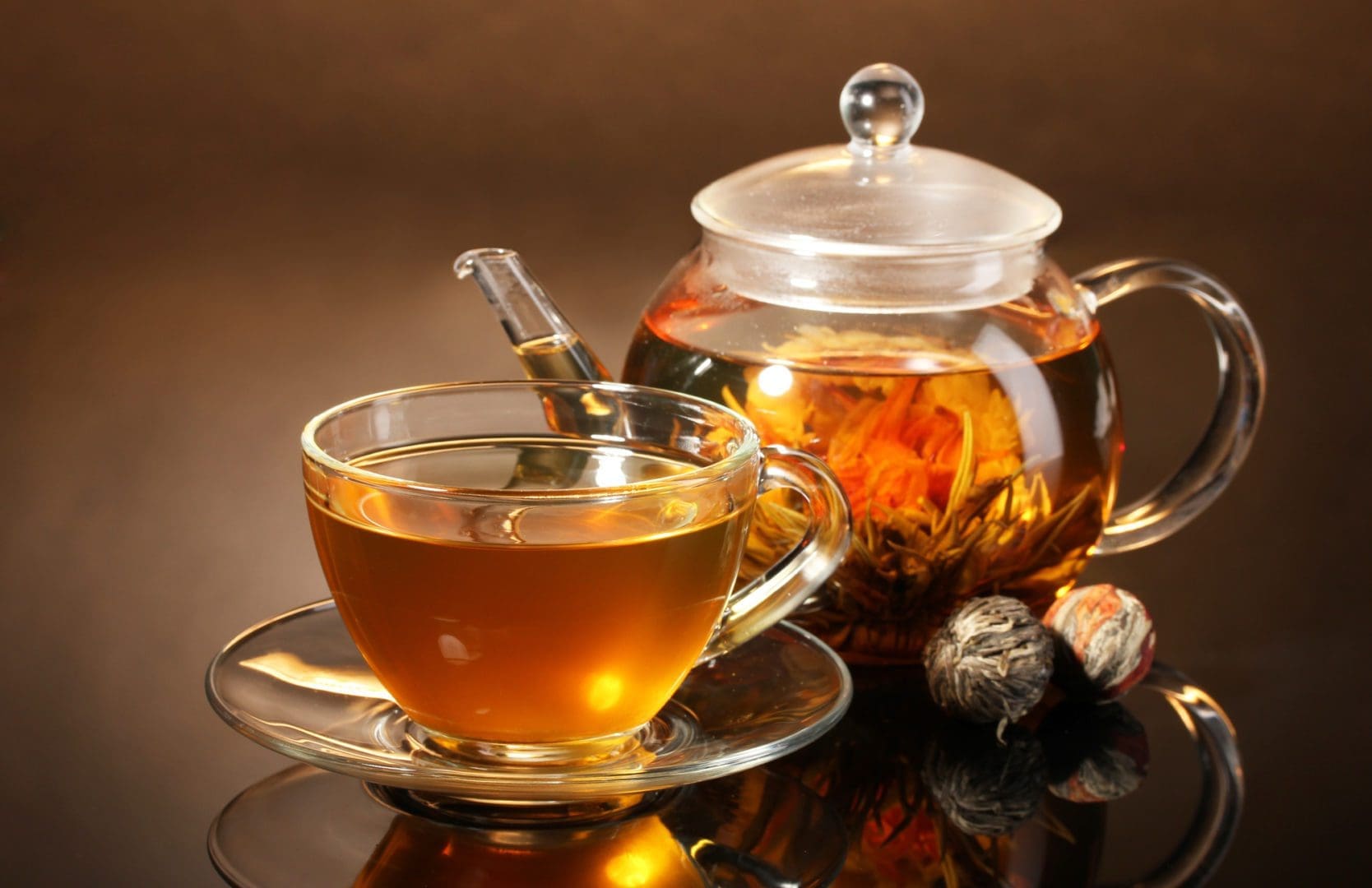 All good coffee and tea starts with how you make it. Tundra Transfer carries a variety of Bodum products as well as different percolators, french press, mugs, steepers, and more. We are sure to find something to fit your needs. Want to browse our selection? Just check out the housewares section of the store!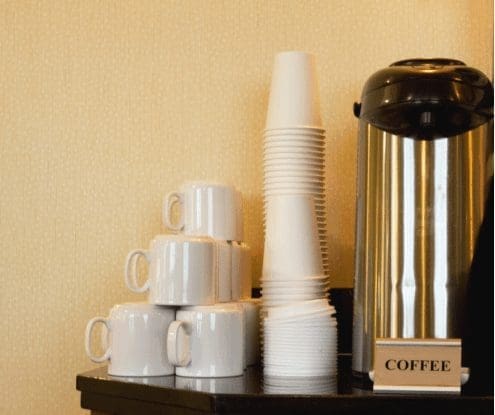 A unique part of Tundra Transfer is our super stocked warehouse. In the world of covid precautions, we strived to ensure compostable and environmentally friendly to-go products for all your restaurant or take-out needs. Check out the paper products for more details or send us a message with what are you looking for!