Coffee, Tea, Water & So Much More
Tundra Transfer Ltd.
Coffee
Coffee beans, Ground coffee & Coffee equipment
Tea
A wide range of tea, including loose leaf tea & Inuit Tea
Water
Fresh Clear Arctic Springs water & water coolers
Drinks for Anytime of Day
Want a jolt of caffeine to start your day? Need an evening pick-me-up without having to worry about staying up all night? Maybe some purified water to help with digestion? We got you.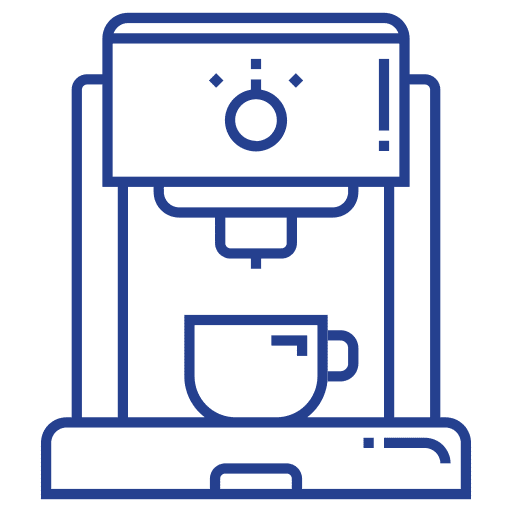 Morning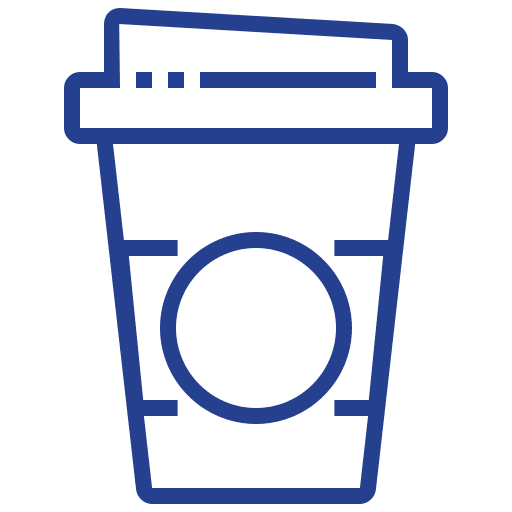 Coffee Break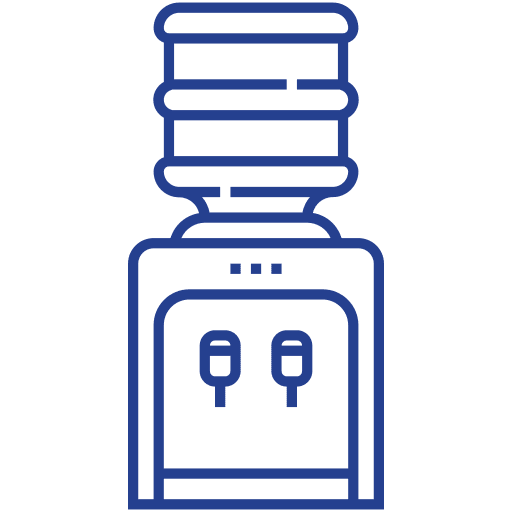 Noon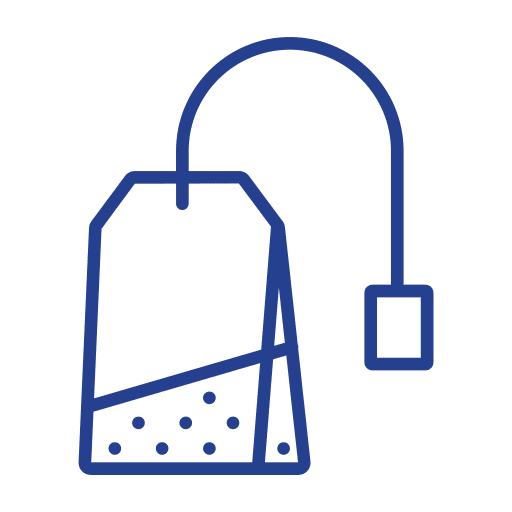 Night
Products
Beverages for any occasion
Testimonials
What our amazing customers think
Read about some of the great things our lovely customers have said about Tundra Transfer Ltd.
Coffee, Tea, Hot Beverages & More
Hours of operation
Hours
Mon – Fri : 9:00 AM – 6:00 PM

Sat : 10:00 AM – 4:00 PM

Sun : CLOSED

Holiday Hours May Differ